Wedding Hairstyle
Making interesting blonde hairstyle: Tips to intensify your natural blonde look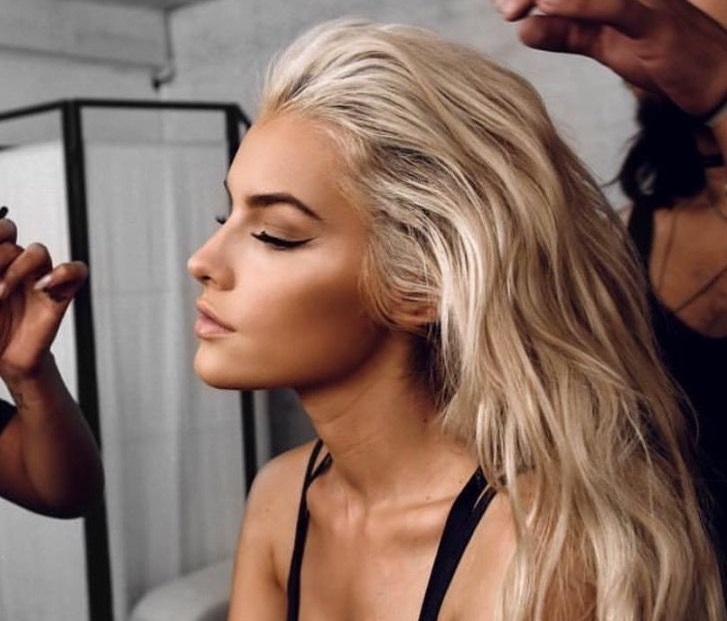 People color their hair blonde to have fun in their look but more intensely some have natural blonde hairs which is a plus. When it comes to natural blonde hair, they have different tones depending on the pigmentation of hair. But coloring them is a fun-filled experience and turning them light would take more time and sessions at your salon for a cool look.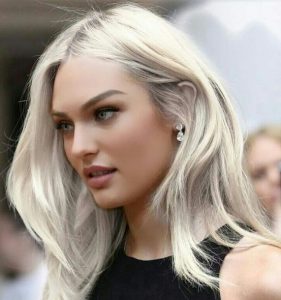 These days to make blonde hair more interesting we have plenty of options to experiment with and stylists who would turn anything gold. Platinum, honey, and cream colors blended with white and blush can make any blonde glow on any skin.
How can we make our fun blonde to a variety look within a short span can we a look at few tips that will be helpful if you are planning to turn your blonde a different look?
Haircut
Whether your hair is a natural blonde or coloring it up we have to add a cut that will make it even more fashionable. Just adding a different hue or tint to your coloring is not enough we have to try different hairstyles. Having it short or long or change гp blonde hair color that blends well with your hair. A pixie cut or lob might seem risky for your long hair but they are better than long hair with blonde.
The intense RED or rainbow
More than any color adding a tint of red gives a blonde a bolder and chicer look which totally changes the attire. Red is a color that makes everyone back again at you and the best deal for blonde is to have a strawberry or golden or copper blonde touch with red. This will add much of admiring attire than a typical dark red tone a stylist's advice in shades would be helpful.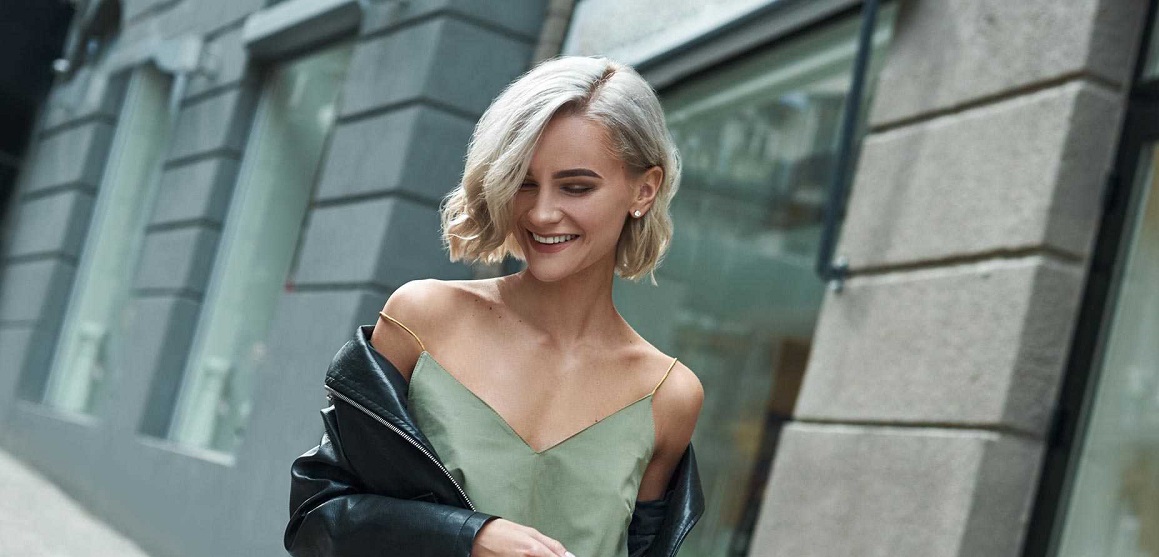 There are tons of blonde hair ideas to add more vibrance to your blonde look, see here popular options. Like pearl blonde, highlights, undone blonde and styling options are getting added.
Add warmness
Wouldn't it be a good idea to turn your blonde to bronde which means the combo of brown and blonde together? Adding warm colors and highlighting the hair strands in warmer tones will beauty the hair naturally. Having a mild mix of pink to bring out a baby blonde or bleaching to fill a platinum look on a special occasion will pull every one attention only on you.